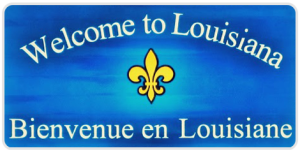 Residents of Magnolia Springs have the best of both worlds; a quiet, peaceful community yet only minutes away from Louisiana's capital city, Baton Rouge. If you are wanting to purchase a new home near Baton Rouge, or maybe you'd like to find a home for sale near Ascension Parish, the Magnolia Springs development is where you need to be!
A Traditional Neighborhood
Our development preserves the classic appeal of a traditional neighborhood while offering amenities that appeal to homebuyers seeking the most value for their hard-earned dollar.
Our homeowners are just a short drive away from some of the best shopping, most progressive healthcare facilities, and incredible eateries our state has to offer.